Welcome to Sirois Engineering & Consulting
About S E&C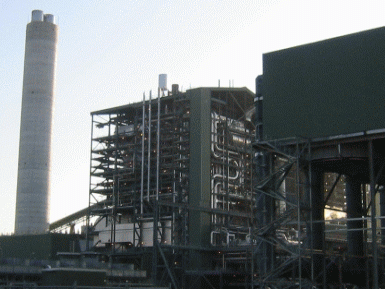 Sirois Engineering & Consulting is a full service, independent, engineering consulting company specializing in solutions to boiler and HRSG issues.
S E&C is a resource used by manufacturers, owners, users, and engineering companies for consultation on the design, application, maintenance, and operation of engineered boiler systems.
We have been serving the power industry for over twenty years.
Clients have found that an independent assessment of boiler issues is valuable in their decision making process because a wide range of operational and equipment modifications can be considered, as opposed to providing only the solutions that fit with a particular manufacturer's product line and business goals.
Our experience ranges from industrial packaged boiler applications generating low pressure steam, to 1300 MW ultrasupercritical boilers in utility applications using natural gas, coal, oil, biomass, and waste fuels.
Our steam generator expertise is with fired boilers and heat recovery steam generators (HRSGs).
Boiler & HRSG Issues
Expert Witness
Circulation Analysis
Reliability
Auxiliary Components
ASME Code Review
Cycling

Fuel Conversion
Efficiency
Operability
Stress Analysis
Training
Maintenance

Performance Analysis
Vibration Analysis
Due Diligence
Structural Analysis
NOx Emissions
Specifications
Mission Statement
Sirois Engineering & Consulting's goal is to completely satisfy client needs. So that they succeed.
We then will succeed.
This proven strategy is accomplished by:
Listening and responding with tailored services.

Creating and fostering a teamwork attitude.

Considering all appropriate options.

Adding value through networking with other firms to fully meet project objectives.

Providing complete and correct analyses and reports, that are on time.